» Nowości od Gurkha
Tym raze Gurkha Cigars zapewniła nam garść nowości.

Gurkha 10th Anniversary Cellar Reserve w formacie Toro (6 x 52) trafi do regularnej produkcji. Cygaro to posiada liść okrywowy Ecuadorian Rosado, binder to Dominican Olor, a filler także pochodzi z Dominikany. Firma nie ujawniła w której fabryce odbywać się będzie produkcja.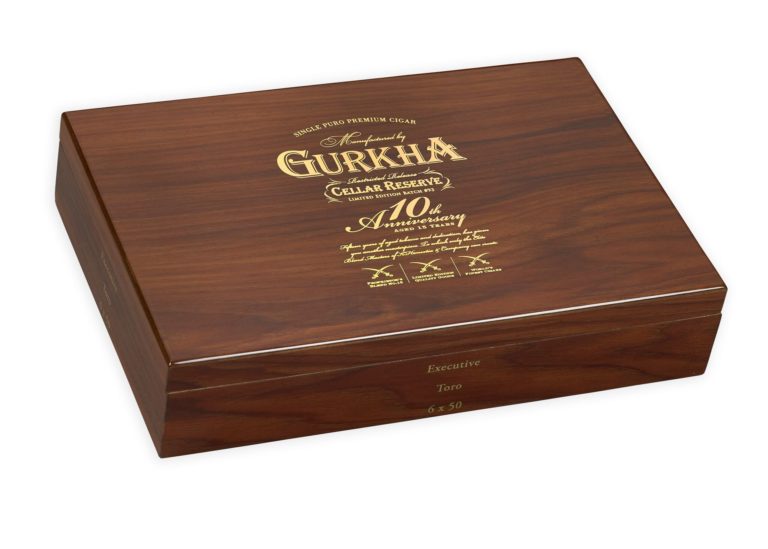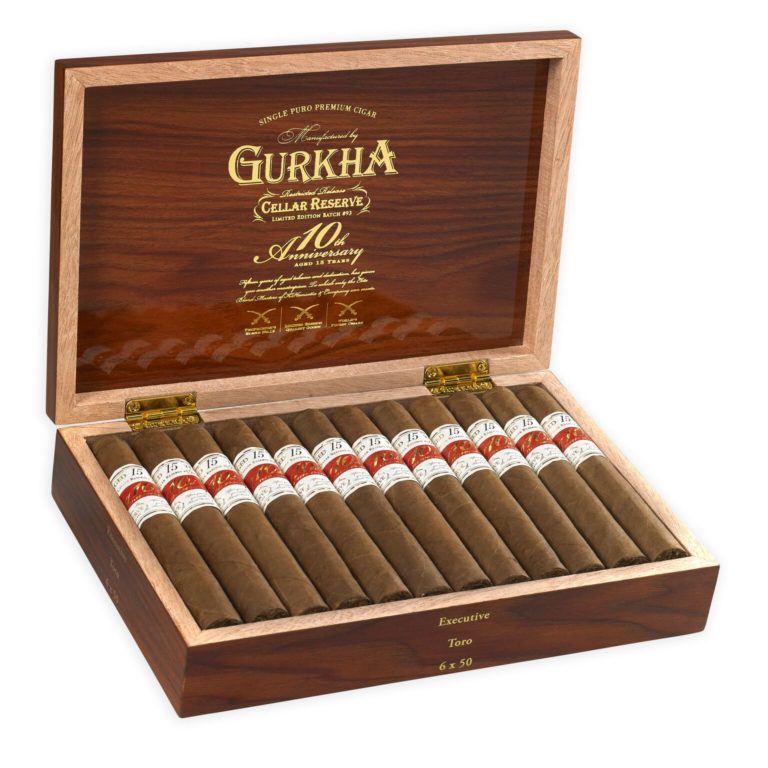 W czasie tegorocznych targów IPCPR zostanie zaprezentowanych kilka nowości od Gurkha Cigars. Miedzy innymi Gurkha Ghost Gold, czyli wrapper Ecuadorian Habano, Binder Criollo '98, wa w środku tytoń pochodzący ze Stanów Zjednoczonych, Dominikany i Nikaragui.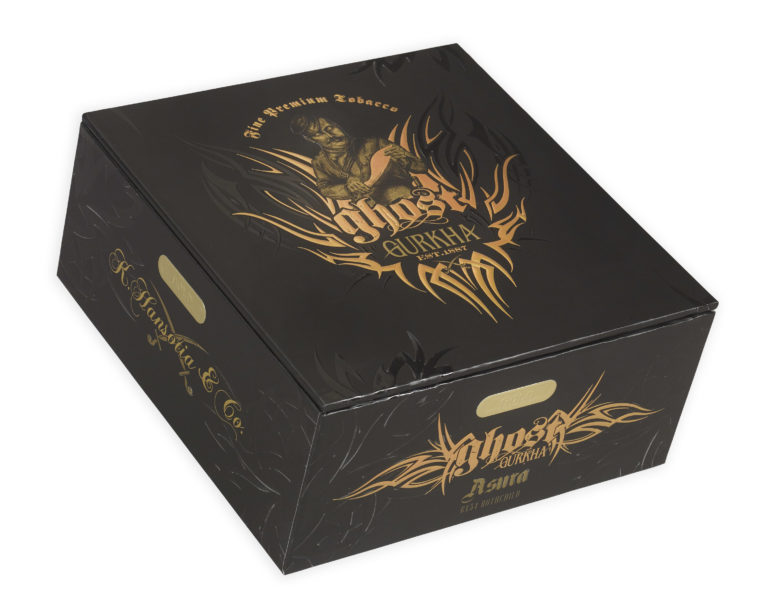 Gurkha Chateau de Price to kolejna propozycja, która zostanie przedstawiona na targach. To delikatniejszy i bardziej kremowy baton niż te, z którymi mają zwykle do czynienia wielbiciele marki. Pod wrapperem Ecuadorian Desflorado kryją się domonikańskie liście w binderze Dominican Olor.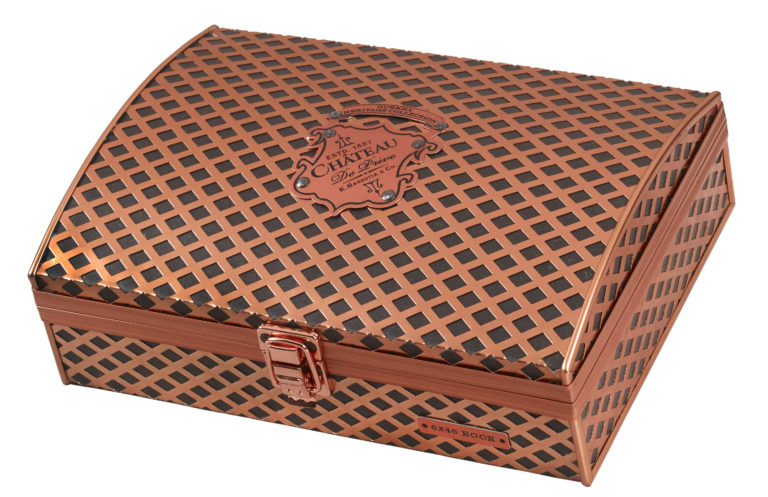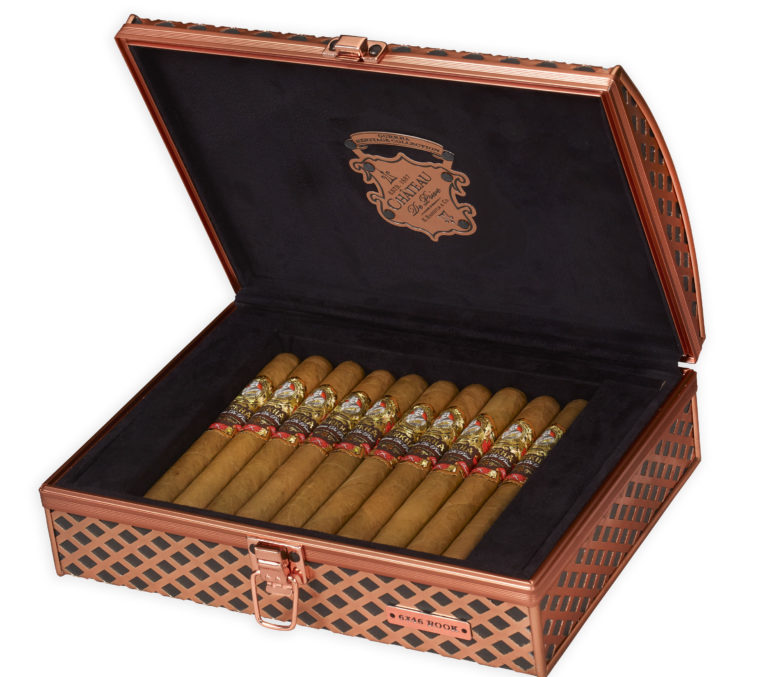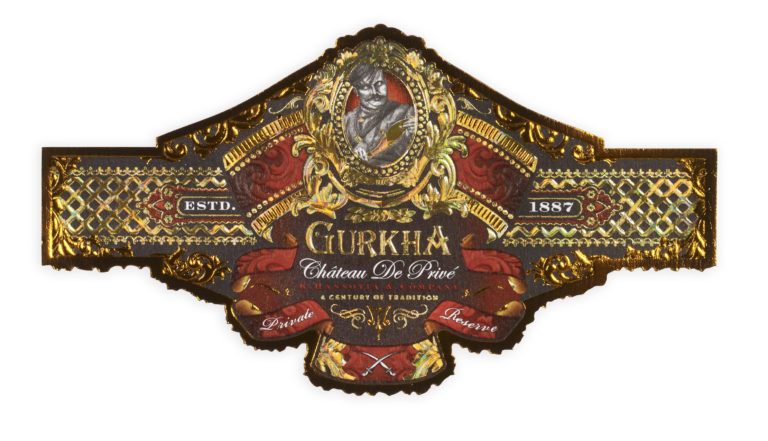 Data prezentacji Gurkha Marquesa także, nieprzypadkowo, zbiega się z terminem targów. Cygaro o nikaraguańskim wnętrzu, ale w sumatrzańskim wrapperze dostępne będzie w trzech formatach - Robusto (5 x 52), Toro (6 x 54) i Belicoso (5 x 54), a w każdym z nich w wersji zwykłej i box press.